Behind the Scenes

of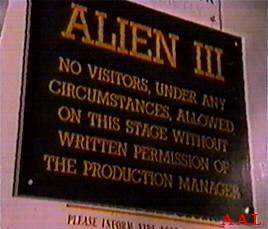 The door to the ALIEN III studio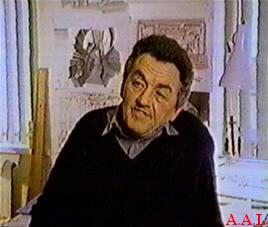 Set Designer
Coordinators working on the actual The 'ALIEN' prop "chowing down"

'ALIEN' prop used for those on a helpless victim.

fast-paced shots. This prop was

motioned in frame-by-frame shots

against a blue screen and later

added in to the final shot.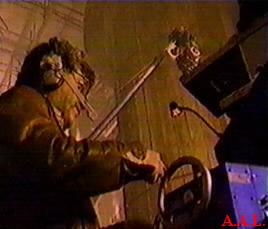 In 'ALIEN III' the crew A technician operating the

developed the "slow-motion" "slow-motion" camera.

camera used for some

never-before-seen shots.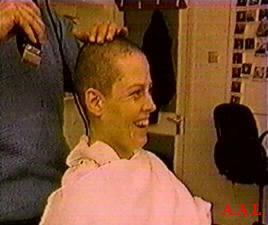 This picture speaks for itself.

Lets hear what 'Ripley' had

to say about it.

(sound clip will be added shortly)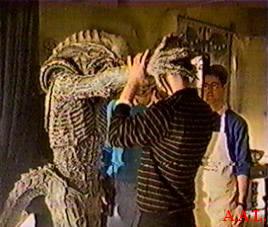 Coordinators guiding the 'alien'

through his performance for the

next scene.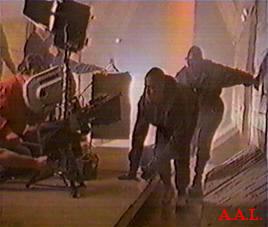 Just a nice picture of the crew

filming one of the last scenes in

the movie.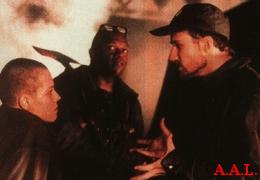 Director David Fincher talking to

Sigourney Weaver and Charles S. Dutton.
Remember I worked very hard capturing all of these pictures myself, so before you think about taking them just send me an e-mail, and we can work something out. Thanks-