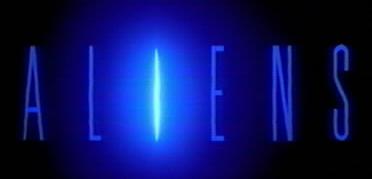 Memorabilia
This section is pretty big, so I have made links to jump to any section you want.
| Movie Books/Magazines | | Magazines | | Novels | | Music | | Games |
| Toys | | Models/Kits | | Pewter Figure Sets | | Die Cast Metal Sets | | Comics |
| Other |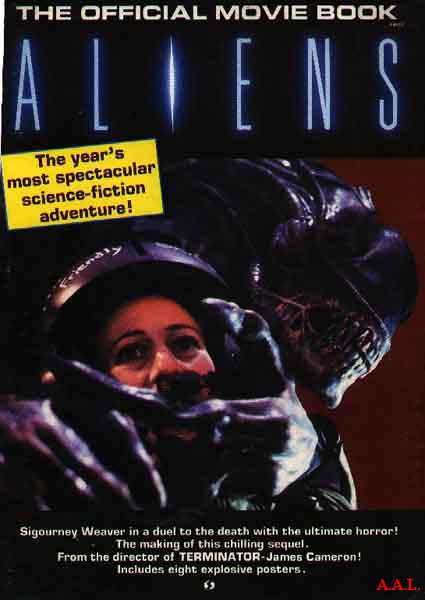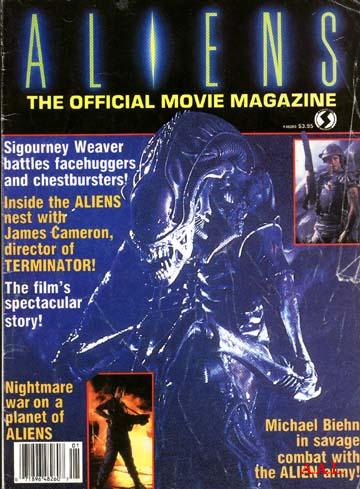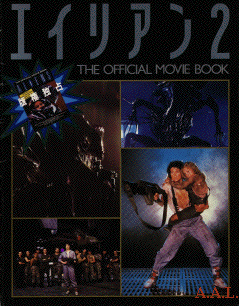 Official Movie Book Official Movie Magazine Official Movie Magazine

( Japan )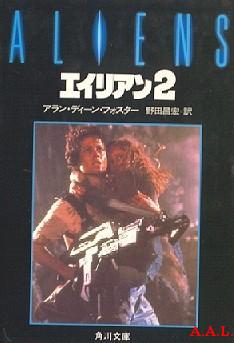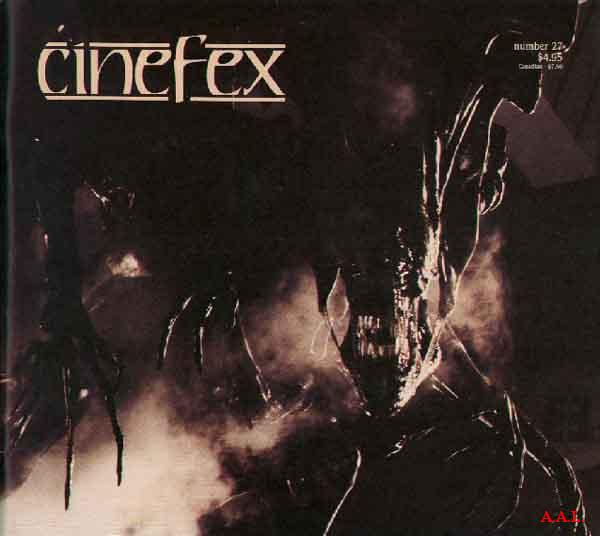 Making of 'Aliens' (Japan). This special issue of 'Cinefex' features

an in depth look at 'ALIEN' with many pictures. Click here to go to the Behind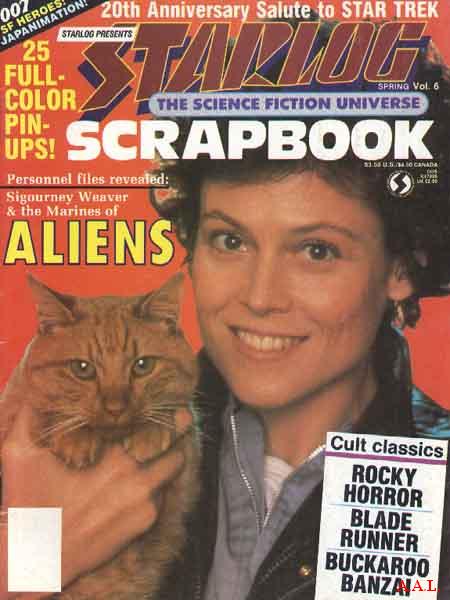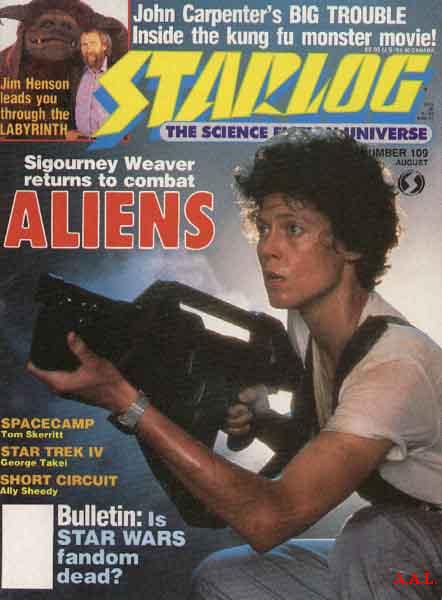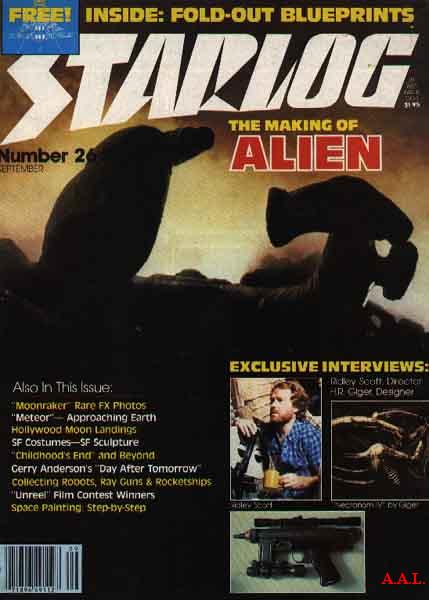 Starlog Scrapbook Starlog # 109 Starlog # 115 Starlog # 26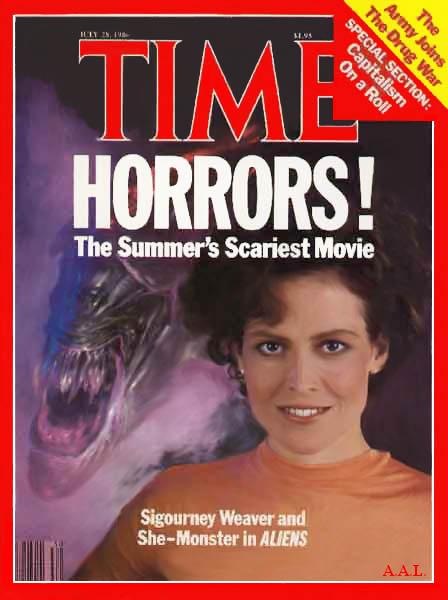 This is an issue of the exclusive TIME Magazine 7-28-86

'alien' series magazine from the

UK. I will post more cover

pictures when I have time

to scan them.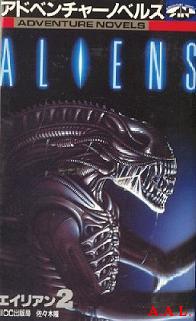 Original novel by 'Aliens' novel

Alan Dean Foster (Japan)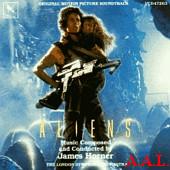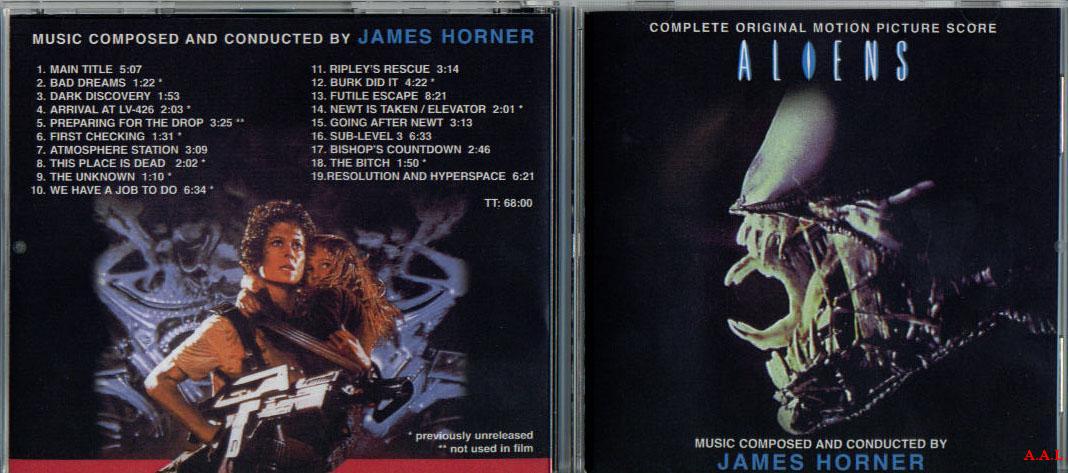 Original Soundtrack This is the new full release soundtrack.

composed by James Horner.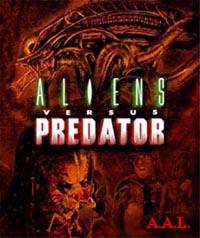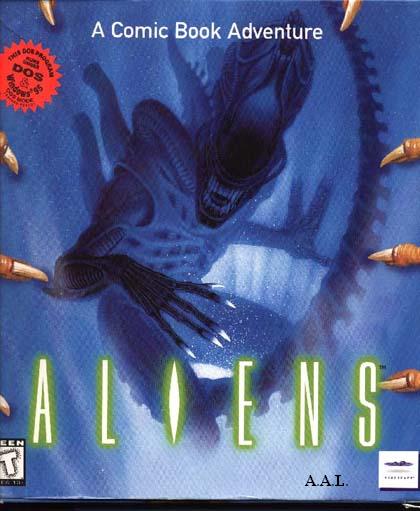 ALIENS vs. Predator (PC only) ALIENS comic game (PC only)

(this game kicks ass, if you don't

have it, make sure you get it!)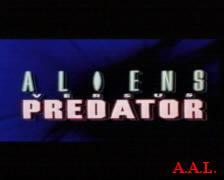 \
Marines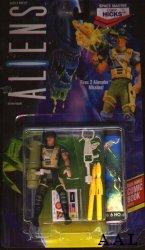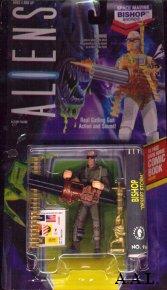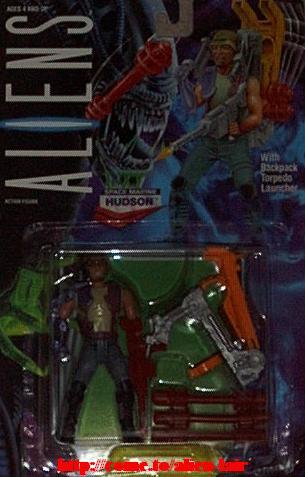 Ripley Hicks Bishop Hudson (UK only)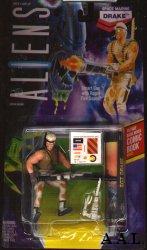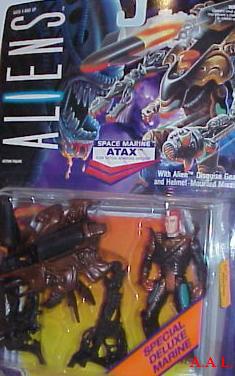 Drake Apone Atax O'Malley

(UK only)
Picture Currently

Unavailable
Vasquez (UK only)
Aliens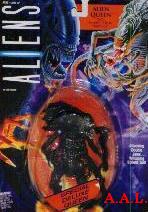 Queen Alien King Alien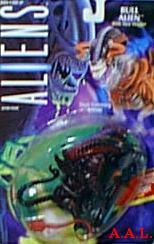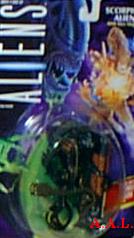 Bull Alien Gorilla Alien Scorpion Alien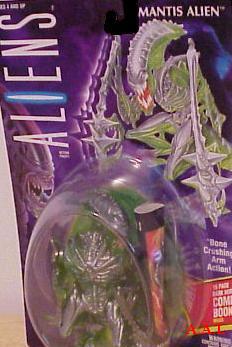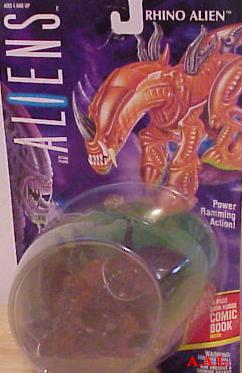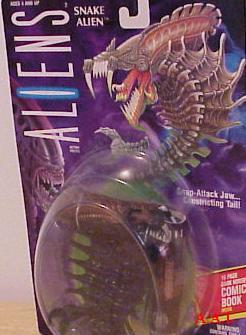 Mantis Alien Rhino Alien Snake Alien Wild Boar Alien
Vehicles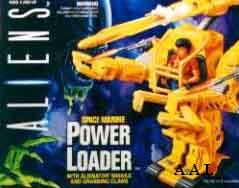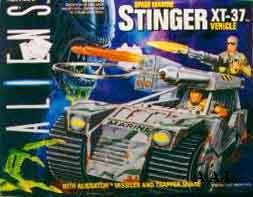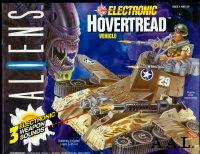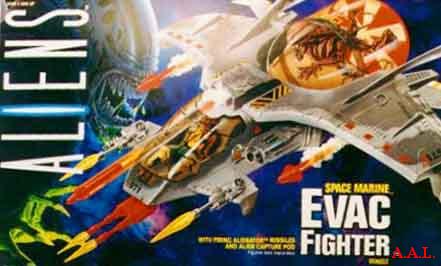 Power Loader Stinger XT-37 Hovertread Evac Fighter
Playsets
10th Anniversary Aliens vs. Marine sets

(I know these pictures look crappy, I will try to post some better pictures in the future.)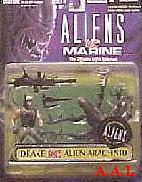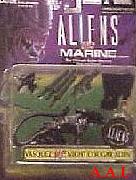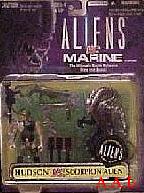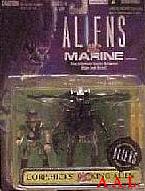 O'Malley Drake Vasquez Hudson Hicks

vs. vs. vs. vs. vs.

Queen Face Hugger Arachnid Alien Cougar Alien Scorpion Alien King Alien
Newly released Hive Wars figures.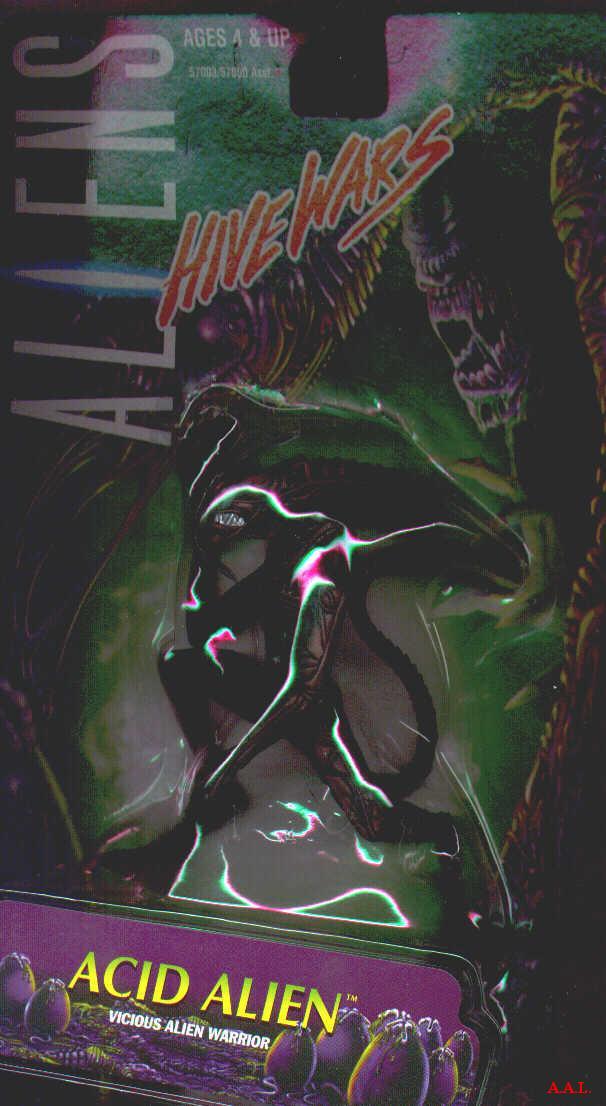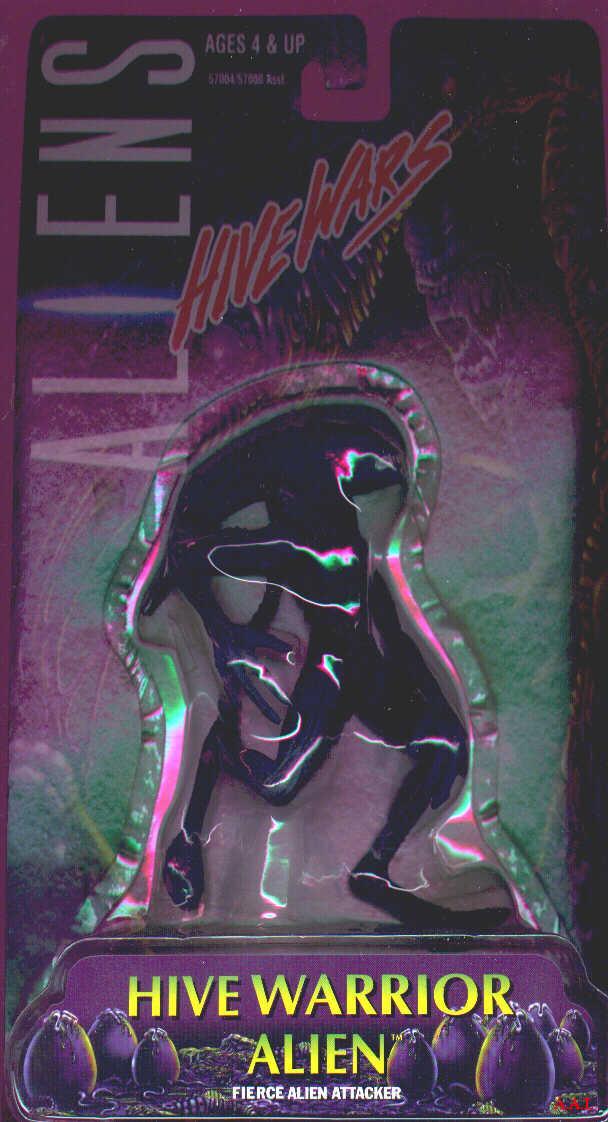 Acid Alien Hive Warrior Alien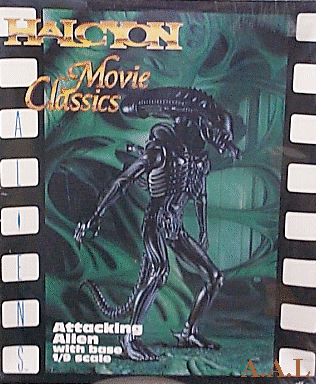 This is the 'alien' kit from Halycon.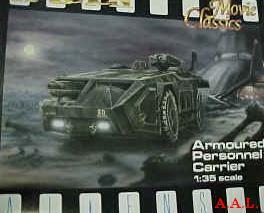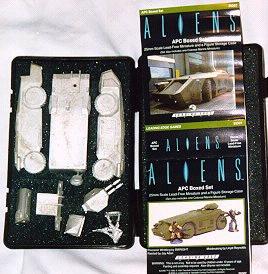 This is the 'APC' kit from Halycon.
This is the 'drop ship' kit from Halycon.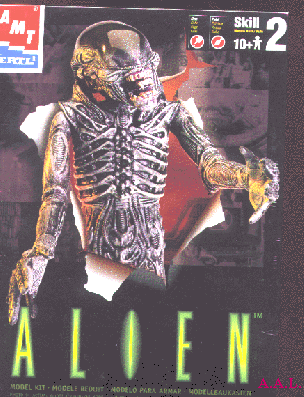 This is the 'powerloader' This is the 'alien'

kit from Halycon. kit from AMT.
'Alien Queen' kit from Halycon.
Apone Bishop Burke Vasquez Spunkmier Dietrich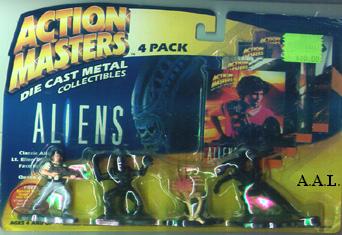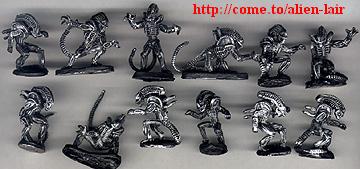 Action Masters Die Cast 12 piece assorted 'aliens' die cast metal set.

four piece set.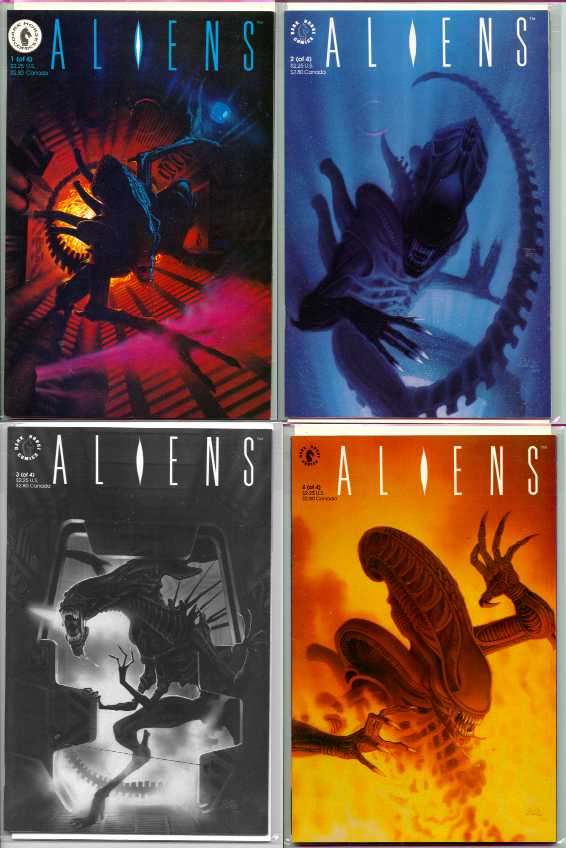 These are various pictures of different 'aliens' comics.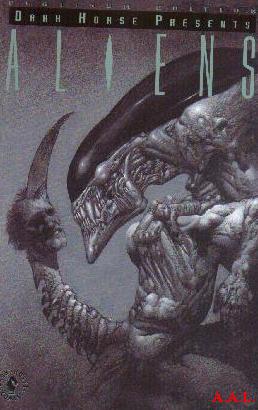 Limited Edition Platinum release of a Dark Horse Comic Book.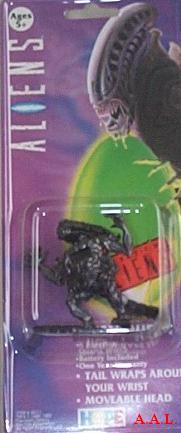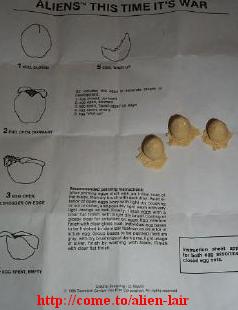 'Queen' Watch 'Eggs' resin set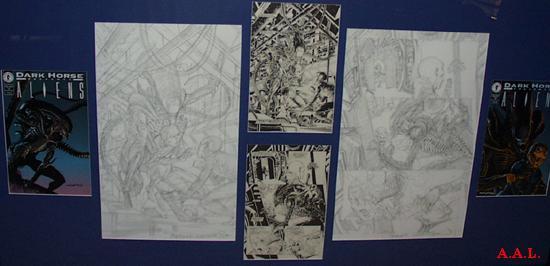 Bernie Wrightson Artwork Collage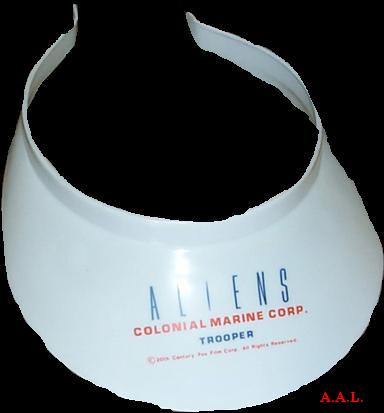 This is a visor that was given out at the primier showing of 'ALIENS'.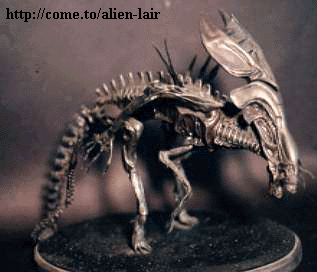 Kaiyodo 'alien queen' model kit.
I hoped you enjoyed the assortment of memorabilia on this page. My friends and I worked very hard capturing all of these pictures from our collections, so before you think about taking them just send me an e-mail, and we can work something out. Thanks-